Our history
A long time ago…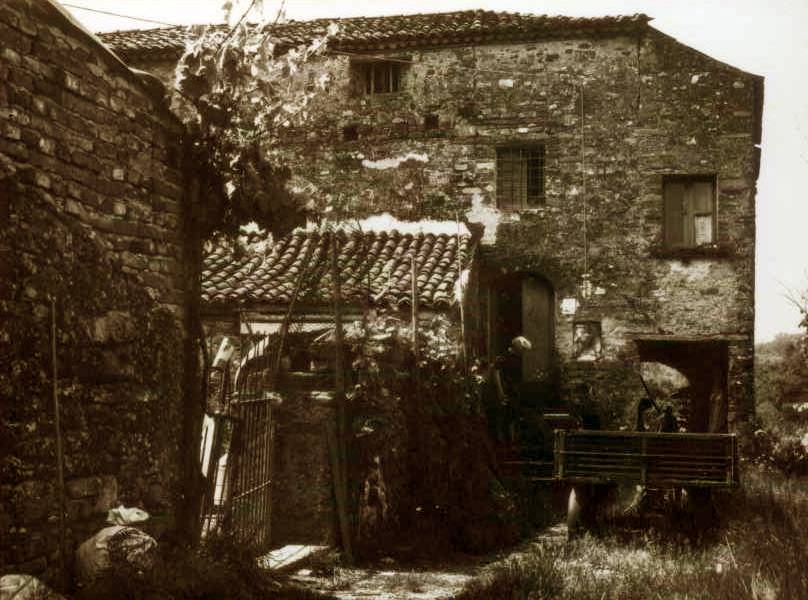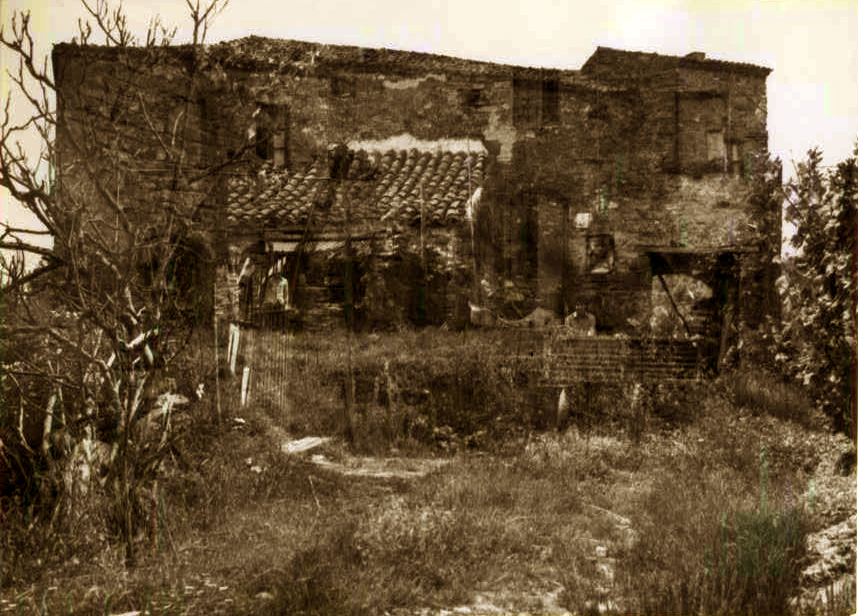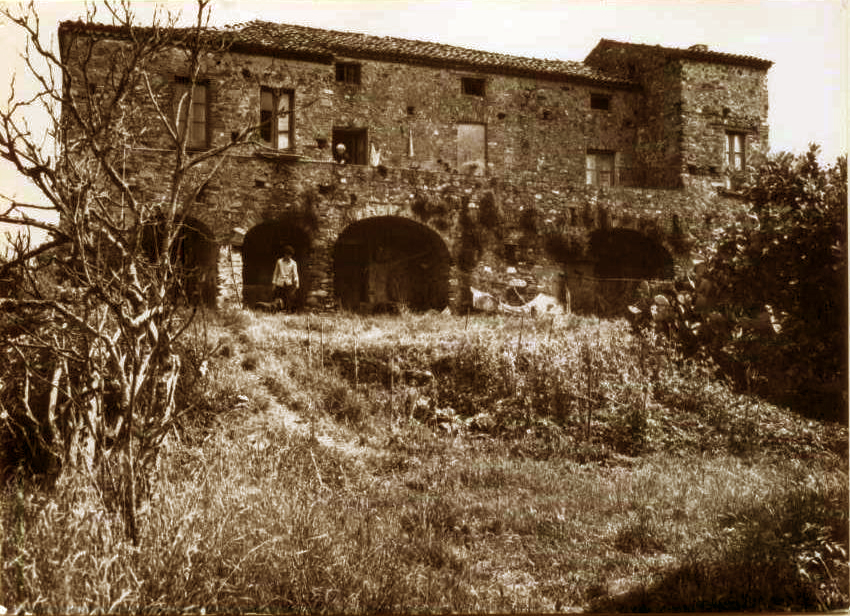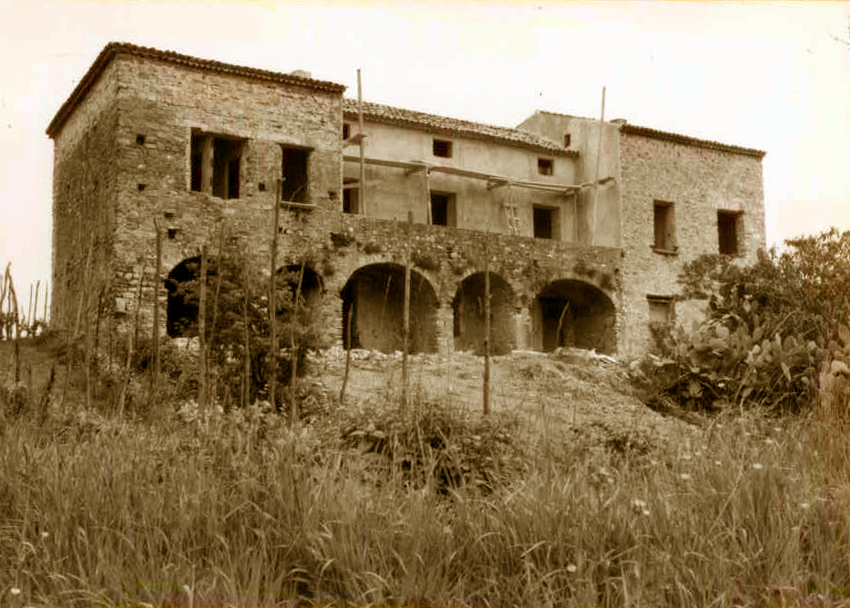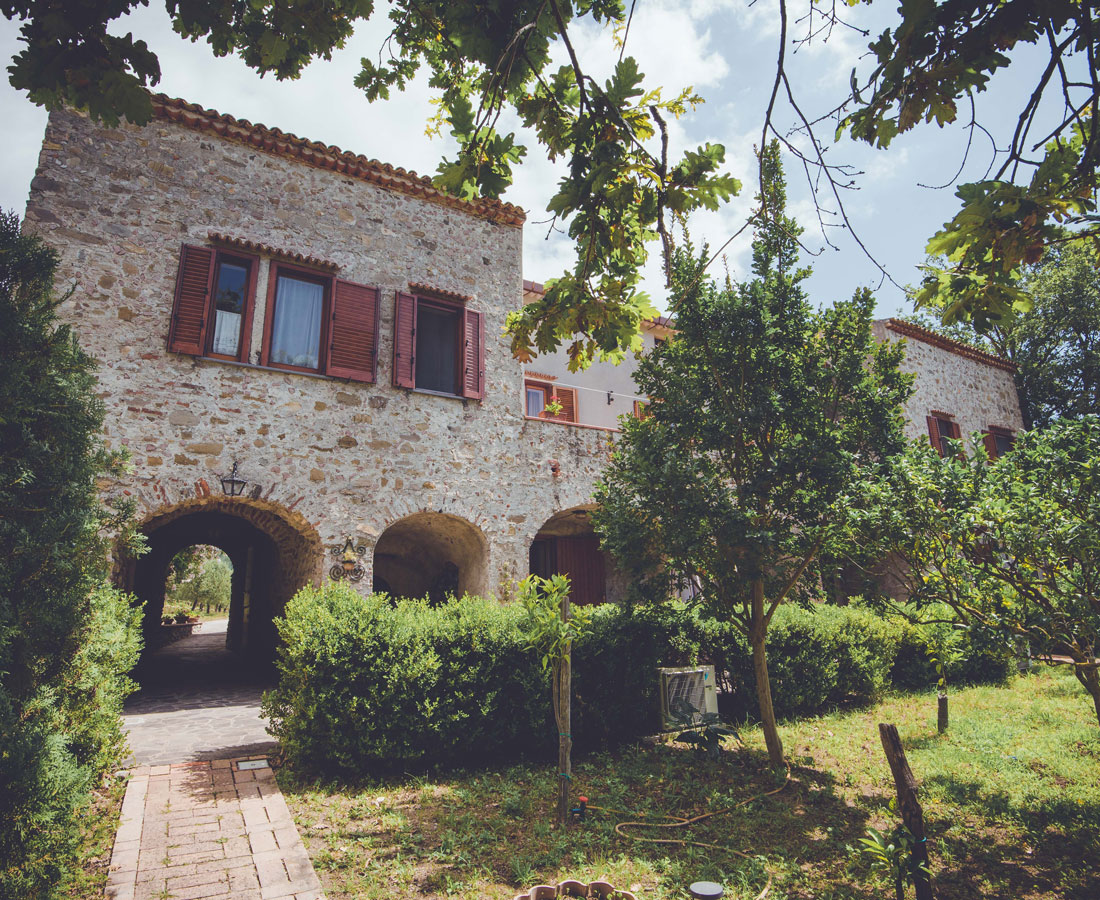 '800
A centuries–long history
Tenute Verdicanna is a farmhouse built at the beginning of the 19th century. It has always belonged to the Lista family of Casal Velino.. The original structure was smaller and called "Casino" the meaning of which is "Country Estate"
'900
A family retreat
At the time the "Casino" was used as the family residence. It had close proximity to fields used for livestock and crops.
1970s
Between ancient and modern
In the late 1970's the structure gradually expanded to its present size, which took several years to fully complete. The refurbishment and expansion maintains and enhances its original structure which includes the arches on the south front of the building and the ancient wood-burning stove. The work has been carried meticulously to keep the original theme of an ancient farmhouse.
2018
Hospitality and comfort
Today the first floor of the building consists of the private home of the LISTA family and the ground floor houses the independent apartments for tourist use. The garden's citrus trees and other ornamental plants embellish the place. Tenute Verdicanna is the ideal choice for those wishing to spend a relaxing time surrounded by nature, among oak trees, olive groves, orchards, a stone's throw from the sea and from the village of Casal Velino Marina, but away from the noise and crowds typical of the summertime. Florigio and Giuseppe will be happy to welcome you in a cordial and discreet atmosphere.